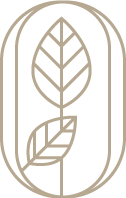 St. Patrick – St. Anthony Parish and
The Franciscan Center for Urban Ministry
St. Patrick-St. Anthony has a long tradition of expressing gratitude for our blessings by sharing them with those who have less. Out of love we are called to reach out to our brothers & sisters in Hartford and our Sister Parish in Fouji, a village in Zoranje, Haiti.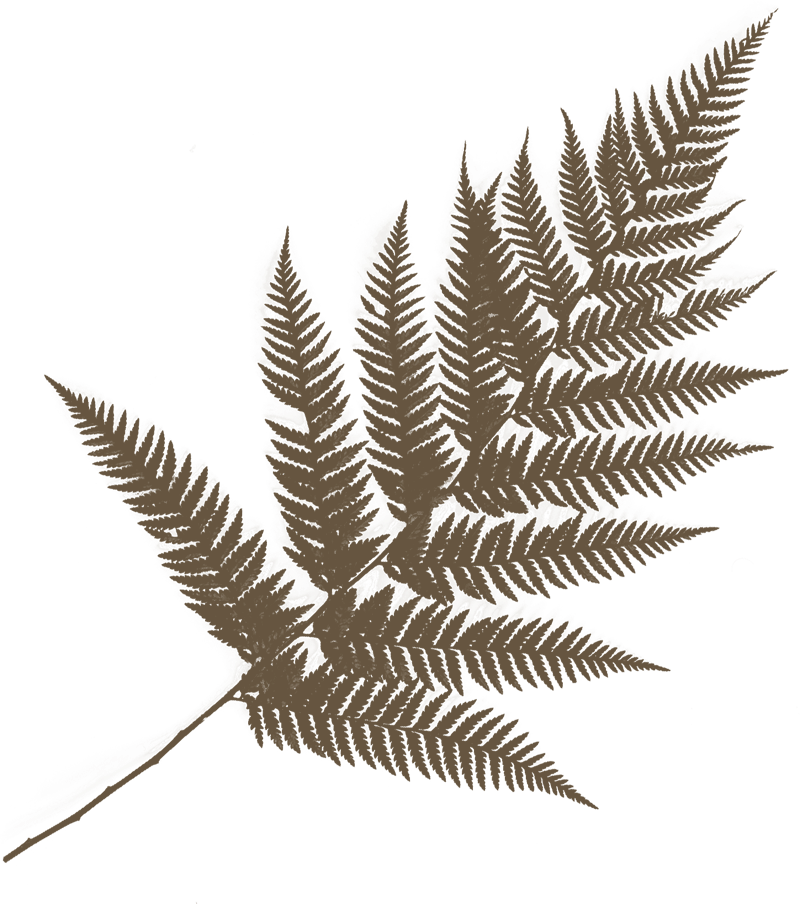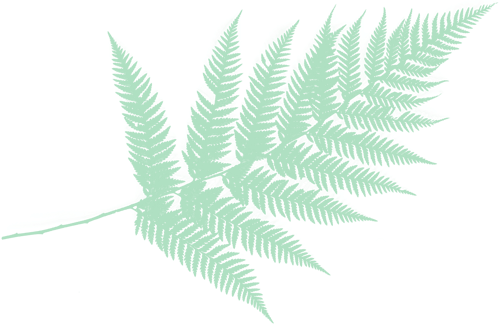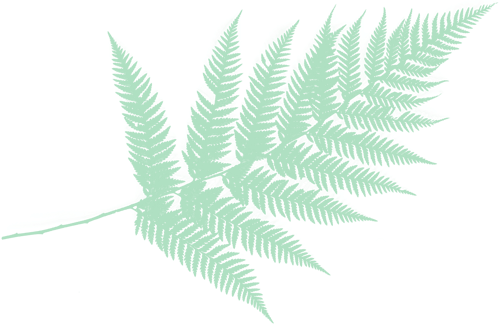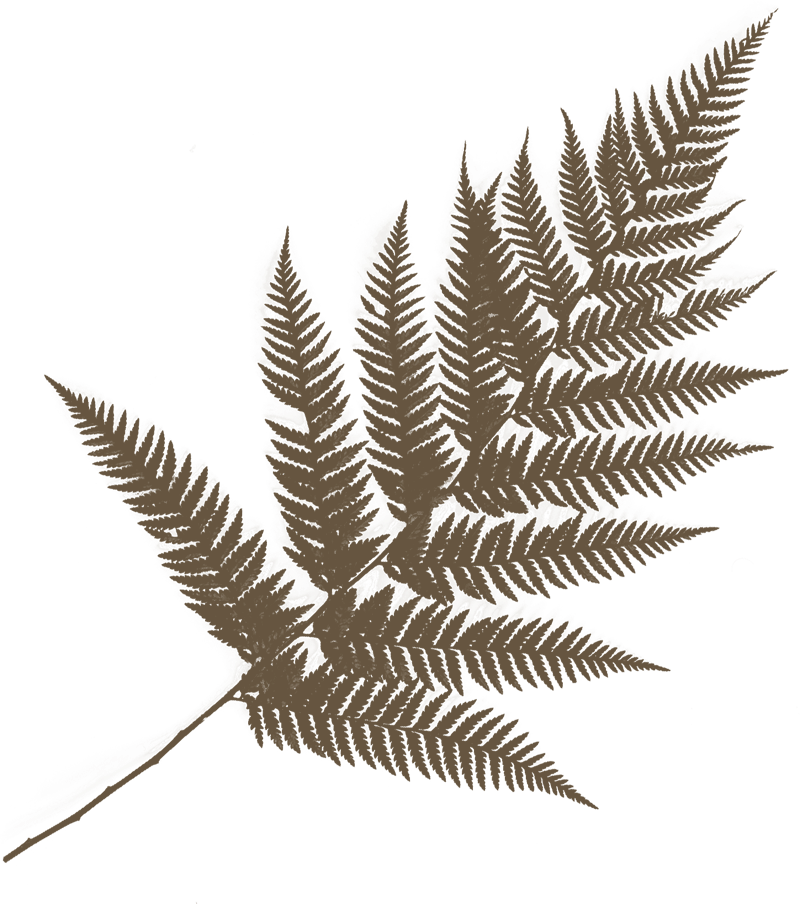 Time & Talent Tree
There are many ways to share your time and talent with others.

Local Giving Tree
Gift someone in need a gift they personally requested.

Haiti Global Giving Tree
Assist our Sister Parish, St. Genevieve, in Haiti.